Brew, Spirits, & Victuals
We've always tried to offer new and different products based on local and continued availability (products from the naval base being considered contraband, and thus not available). Sometimes items come and go.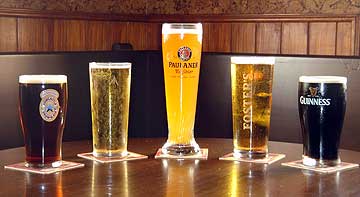 A few of our shots:
Purple haze (look for the jimi hendryx poster)
Chocolate china white (edible)
Scottish goat f**k (sounds painful because it is!)
Don't touch my peaches… (without asking please)
Kwa-kwa (cover, shake, light, cover, extinguish, drink, cover, swallow, breathe, uncover, inhale, cough, order bottle of water)
The blue bottle (for welcoming new friends)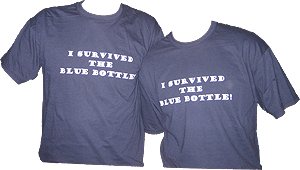 We also offer a selection of spanish and imported wines, sangria by the pitcher, glugwein during the holidays, manoli's authentic mojitos, and much more.
Btw – all dds, dws, and dbs (duty booty) may order espresso, latte, h2o, soft drinks, and juices on the house – just let your server know.