Here is a little summary of almost everything you need to know about Pub Los Arcos.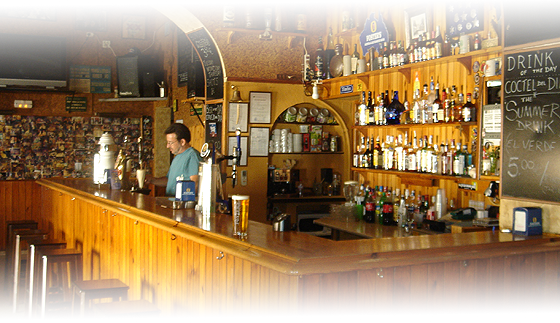 Address:

Calle Higuereta #5
Rota, Cadiz, Spain
How to get here?
Phone:
+34 956-84-1561
Founded:
1995
Proprietors:
Chris & Manoli
Sound & Vision:
Classic rock and pop, Motown, blues,... on the box. U.S. sports on the tube.
The Victuals:

A good variety of tap and bottled brew, cider, wines, cocktails, original blender drinks and shots, coffee (all night) and home-made pub grub (till 03:00). Daily beer / drink specials and euro shots Tuesday through Thursday.
The Crowd:
U.S. military and civilians, Spanish military and locals, Ex-pats, tourists and assorted travelers. Age groups run from 18 to retirees.
The Credo:
Its not who you are, how much you spend, where you're from, nor where you work --- its how you ACT!
What's up:
Pool, free darts, cards, board games, occasional live music.
Traditions: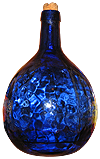 The Blue Bottle, edible birthday shots, and free non-alcoholic beverages for DDs/DWs/DBs.
Open:
Open dialy
From early evening till late
Closed:
During Feria (late April/early May)